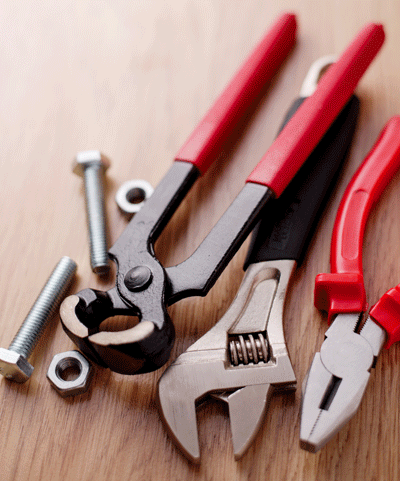 Company Profile
We have all experienced drainage problem's in our homes, besides being an inconvenience and disruption to our regular activities, they also pose health hazards.
Drainage problem's are usually caused by poor construction or old materials. No matter where they present, the sink, pipes, or sewers, drainage problem's are nothing but frustration.
They could also be as a result of your operations which you may not realize. The hard truth is that it is not easy to find an affordable, highly professional drainage company to take care of these problem's as quickly and as efficiently as you would like.
---
---
Our Company- Newcastle Drainage - Tyne and Wear Drainage
Newcastle Drainage is an independent and self-sufficient company comprised of experts who strive to meet the individual drainage needs of each home in Newcastle upon Tyne.
Our team members have many decades of combined experience in all forms of drainage work, including for a range of private, commercial, and government clients.
We are highly skilled in resolving obstruction in baths, toilets, and sinks, and are capable of fixing clogged and flawed drain pipes, fixing damaged sewers, or when necessary, building new ones. Our technicians are certified professionals and trained in delivering excellent customer service.
We deliver efficient and competitively-priced services, using innovative technology and techniques to make your drainage solutions last longer. Your satisfaction remains our top concern.
Our Foundational Beliefs - Tyne and Wear Drainage
True service, integrity, and professionalism are among our core values. We always remember the reason why we were set up no matter how big we have grown.
No matter how big we become, we will treat our customers with all the attention of a small, intimate operation. Newcastle Drainage does not adhere to average or superior service grades.
At Newcastle Drainage, we don't classify our services into according to quality offerings. We deliver quality services to our customers, as individuals not clients, because we understand they want durable solutions for their drainage problem's and at an affordable price.
We identify with your frustrated sigh at the instance of a blocked drain; your apprehension and worry about a damaged sewer and the disruption these things can bring to your daily routine. We will do everything in our power to make sure that the problem is resolved as soon as possible.
Working Together With Our Customers
Instead, our techniques are tailor-made to suit each specific problem, by adopting modern strategies- an initial inspection and an in-depth analysis. Should we need to excavate; we won't relent as long as it is the right solution for your drainage problem.
We may work with several influencers in our industry to deliver excellent service, but our most influential partner is you; our customer.
Newcastle Drainage offers advice to you free of charge with the understanding that you are most important when it comes to maintaining drain function.
Our technicians will focus on repairing your drains first, but afterwards will dedicate their time to educate you about maintenance.
Newcastle Drainage drainage service means a long-term guarantee, but we hope you'll be reaping the benefits of our service for even long after.
---
Unrivalled Transparency
We inform you about your drainage diagnosis as we work. We provide justification for our approach. We reveal our finished work as soon as we are done.
You'll pay only for the drainage work itself. Our fees do not include callout services or pre and post- inspection costs. We don't do this because we want to compete with other companies. The real reason is because we understand that these things are a major part of our pledge and service to you.
We will answer your questions in understandable terms. We're ordinary people, just like you, who want to help you understand what happened to your drain, and how we can fi it.